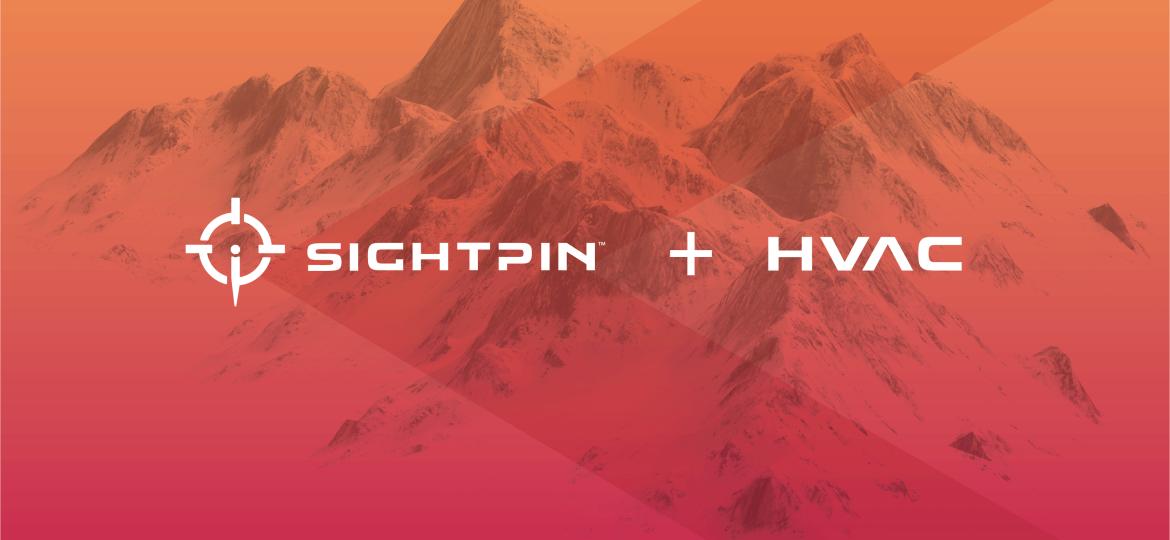 At SightPin, we understand the challenges that come with finding success in the highly competitive HVAC industry. That's why we specialize in creating nationally branded HVAC websites with high-level marketing and SEO tactics to help our clients stand out and grow their business.
A website is often the first point of contact between your business and potential customers, and it's essential to make a strong impression. Our team of experts will work with you to design a website that showcases your services, highlights your expertise, and sets you apart from the competition.
We use the latest SEO techniques to optimize your website for both national and local search engines, so you can reach a wider audience and rank higher in search results. Our goal is to help you attract more leads, generate more sales, and grow your business.
In addition to website design and optimization, we also offer a range of marketing services to help you reach your target audience and build your brand. From content creation to social media marketing, we'll help you create a comprehensive digital marketing strategy that drives traffic to your website and generates leads.
We understand the importance of staying ahead of the curve, which is why we stay up-to-date with the latest trends and technologies in website design and digital marketing. With SightPin, you can be confident that your website will not only look great but also perform well and deliver the results you need to succeed.
We're passionate about helping HVAC contractors like you succeed, and we'd love to discuss your needs and how we can help. Contact us today to schedule a consultation and let's start building your nationally branded HVAC website.