Email marketing is essential to any business, large or small. It allows you to consistently market to your database of previous clients. You can also purchase databases to market to more people. This is something EVERY business must do, it's one of the least expensive forms of advertising.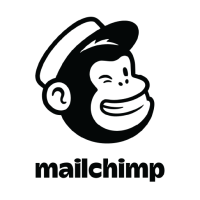 Highly customized email blasts and database management.
*Base packages start at: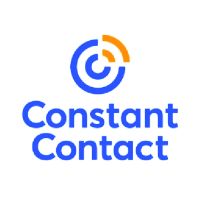 Email marketing geared toward larger companies with larger databases.
*Base packages start at: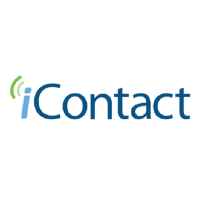 Easy email marketing for small businesses.
*Base package starts at:
Obtaining reviews is crucial to your small business, its just as important as SEO and having a quality website. The problem arrises when asking for reviews from clients, it can be difficult to obtain a review. Heres a list of companies we use to collect quality reviews.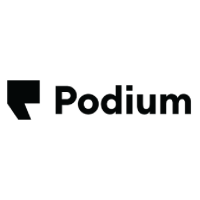 Podium is the Cadillac of text marketing and reputation management. We highly recommend.
*Base packages start at: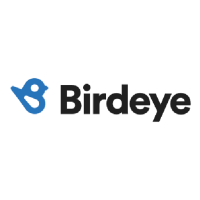 Birdeye is the best reputation management software. If you are looking to manage reviews on a large scale, we highly recommend.
*Base packages start at: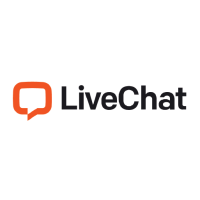 Not really built for relationship management but is very useful chatting tool to convert customers online.
*Base package starts at:
(PPC) or Pay Per Click is the most effective way to make the phone ring in the short term. It can be expensive but extremely effective. We recommend you find your own PPC management company. We will work with them to create landing pages, custom code pages for Google ads…anything you need, we will do if you are a member of SightPin.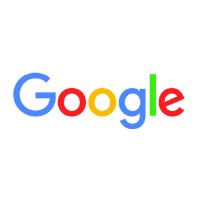 Google PPC is extremely effective if you create quality campaigns and educate yourself on how the service works.
*Base packages start at: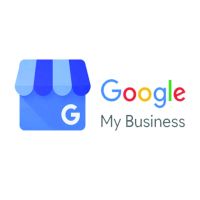 You can increase views and clicks on your Google My Business profile. This is a bit less expensive and effective if done correctly.
*Base packages start at: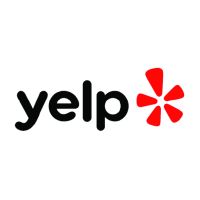 Advertising on Yelp is less expensive and very effective at capturing clients, especially if you're proactive in obtaining Yelp reviews.
*Base package starts at:
We recommend two service software companies, bot have their potential pros and cons. P3 is a Texas local company that provides a less expensive option dedicated to HVAC. Service Titan is more well known, has more benefits but is more expensive, useful for multiple industries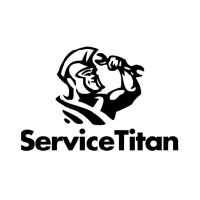 All-in-one software is built for home and commercial contractors to keep all their service visits and construction projects running smoothly.
*Base packages start at: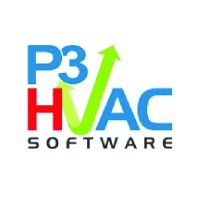 P3 is a cloud-based field management software solution for small to midsize HVAC and plumbing companies.
*Base packages start at:
It's crucial to offer financing to your customers. The bulk of customers would rather finance a 5K purchase than pay cash. Here's a list of companies you can use to offer financing.