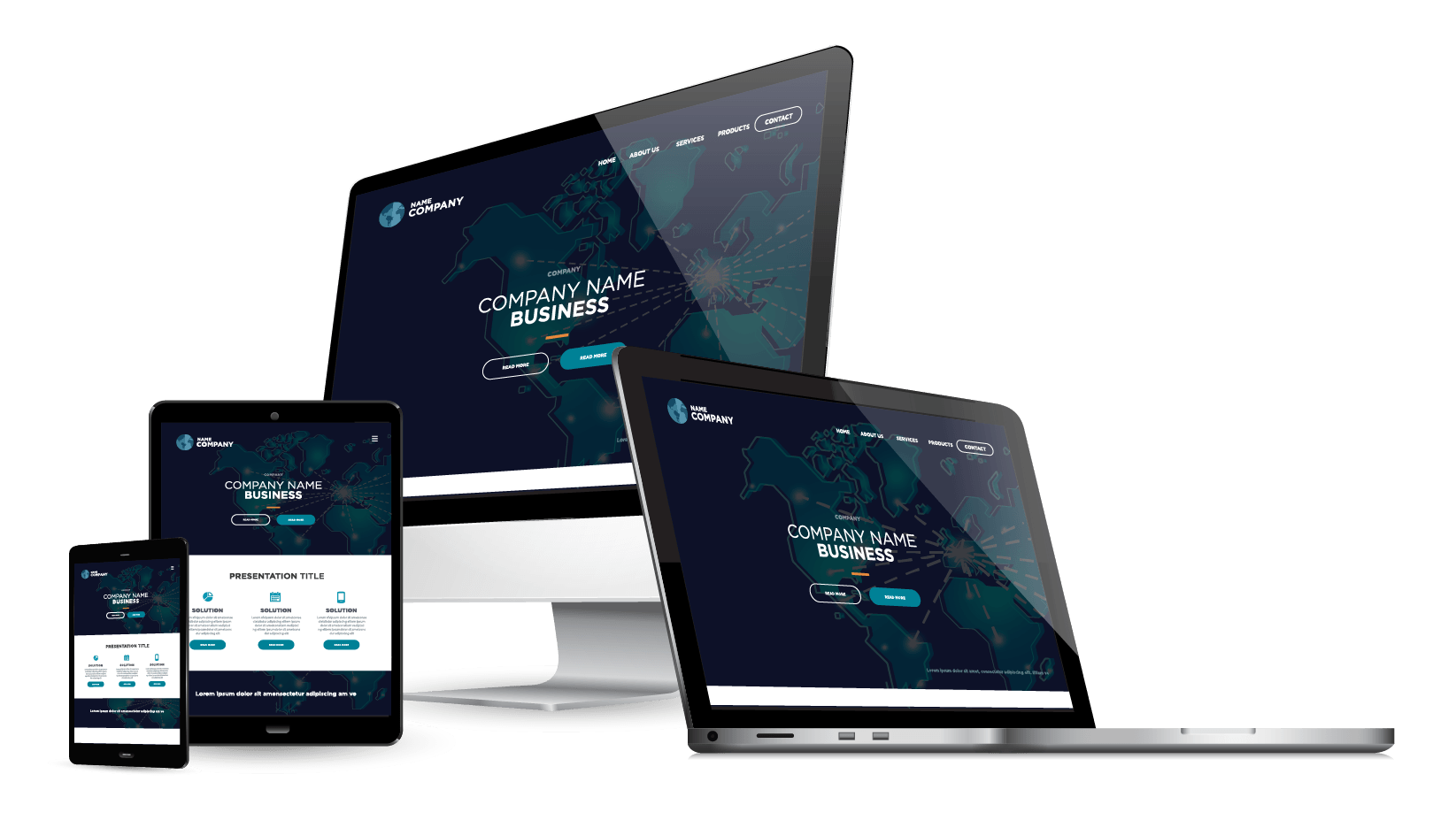 Get in-content links from custom made mini-authority properties. Great for building foundational links to your site. Adding backlinks to your website can be on going or a one time purchase. It's a great idea to add quality backlinks to your website at least once a quarter.
Have questions? Contact Us Today!
6 In-Content Links, 3 Top Level Blogs
32 In-Content Links, 4 Top Level Blogs
48 In-Content Links, 8 Top Level Blogs
SightPin offers an amazing blog and article writing service that will get you highly relevant, researched, professionally written content for your blog or website. We have the content writers in-house that will come up with the ideas and write your content or go through the full editing process with you. You can be as hands on or off as you like.
Have questions? Contact Us Today!
Three, 1,000 Word Articles