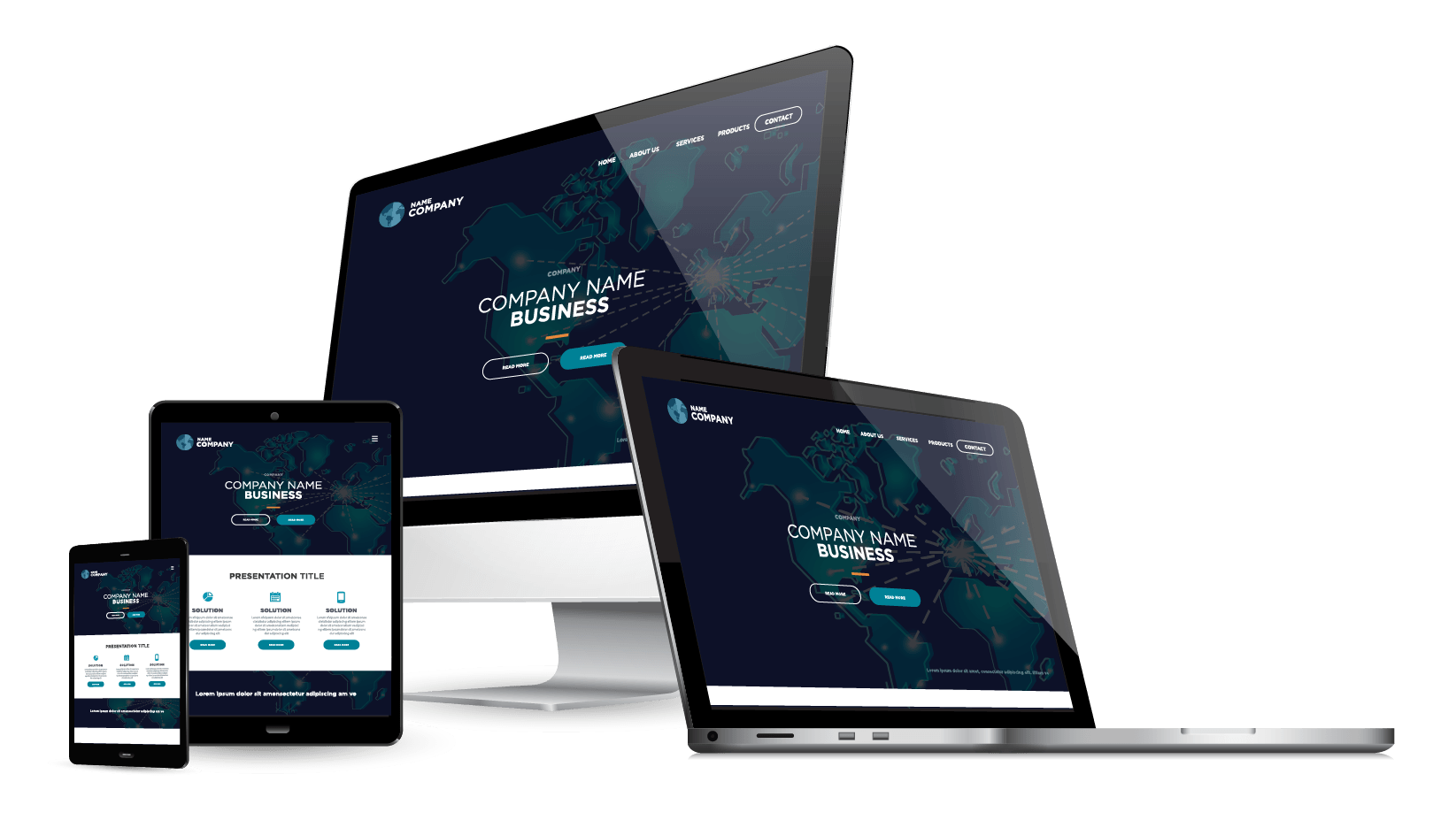 Others shoot from the Hip…

We Aim!
Our websites work better because of our proprietary methods and 24/7 monitoring. Period. No other web agency has the experience or know-how that we have, guaranteed.
Our designs are real and totally custom. No website builder software or pre-built styles. Our design team works tirelessly to create a unique online experience for every customer. Coupling our custom approach with years of experience in SEO makes an unbeatable combination.
Above Average ROI's
Above Average CTR's
Lower Than Average Bounce Rates
Increased Traffic
Elevated Internet Rankings
Above Average Site Speed
Decreased Cost Per Conversion
Click Through Ratio's | % Above Average
Increased Traffic | % Increase
Google Rankings | % Higher
Our business is your success, that's why all of our website packages are cost effective and scalable to suite any venture. Most of our clients choose to boost their website with one of our SEO packages for maximum exposure.
Have questions? Contact Us Today!