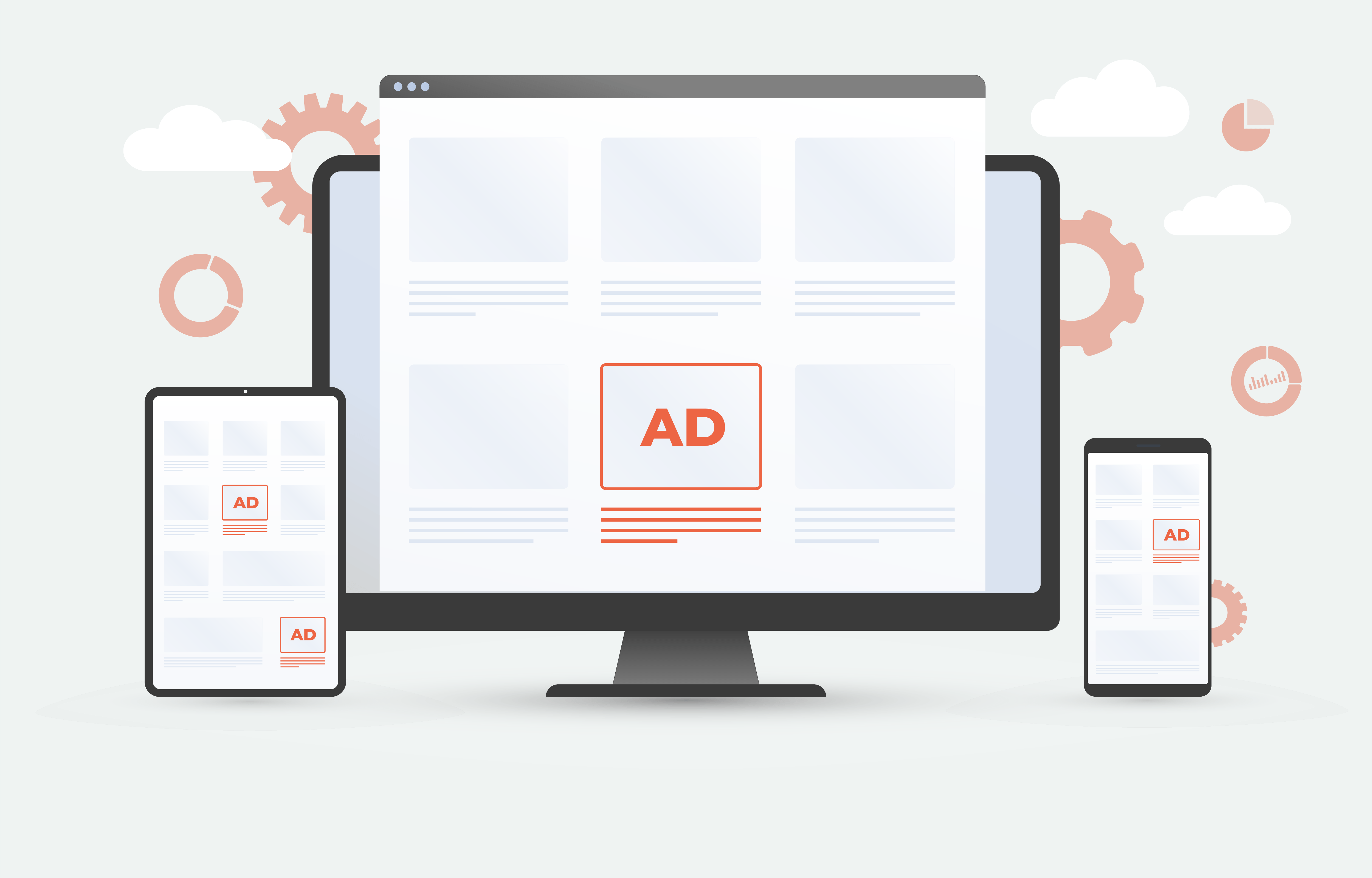 PPC &

Business Profile Setup
Targeting your customers through paid ads is a major part of our business. Our team will build dedicated landing pages, support pages, customized ads and provide budgetary advice for all campaigns. Our expertise includes Yelp, Google My Business, Alignable and Nextdoor but we can work with any PPC campaign you choose.
Have questions? Contact Us Today!
20% of total monthly ad spend with a minimum of $150/month per ad platform.
(for example, if in April you spend $1000 on Nextdoor ads and $500 on Instagram ads your monthly total for PPC management $300)
Set Up Fee Per Account: $200 one time Fee Per Account
 Includes update of contact info, images, descriptions, logo and services